Why Improv?
In our improv classes you will learn the fundamentals of comedic improv: making offers, saying "Yes, and," establishing narrative, and how to play the hilarious games that will help build spontaneous scenes.
You will learn to:
Get "Out of Your Head"

Become a Better Public Speaker

Find the Best in Your Teammates (or Coworkers)

Fail Gracefully

Listen Meaningfully

Become the Funniest Person in the Room*
*Depends upon room size — no guarantees here….
Students have said:
"The practices that Kelly teaches are powerful tools for unlocking creativity."
-Micah GR
"If you interact with humans you should take this class."
-Georgui K.
"I've already gained the confidence to perform some around town, and even when I wasn't killing it, I was having fun. Absolutely take this class."
-Matt H.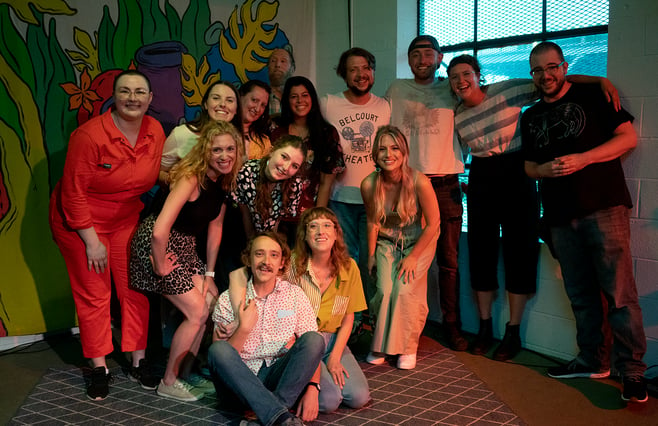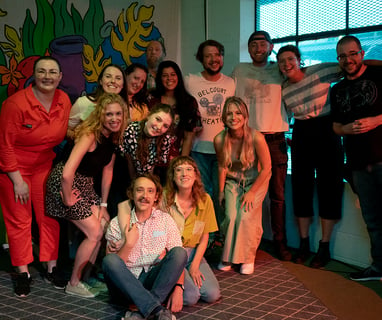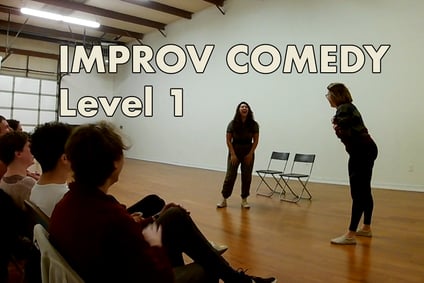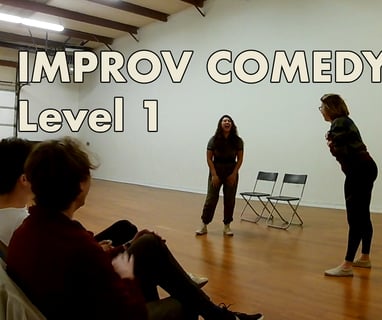 Improv Comedy Level 1
Starts October 8th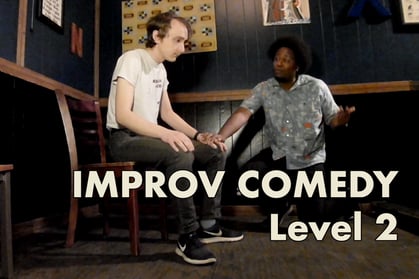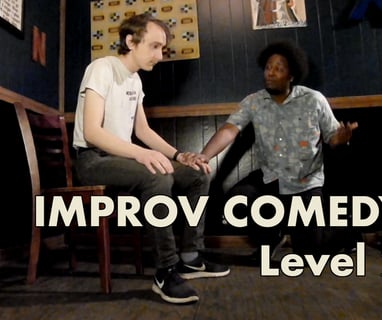 Improv Comedy Level 2
Starts October 9th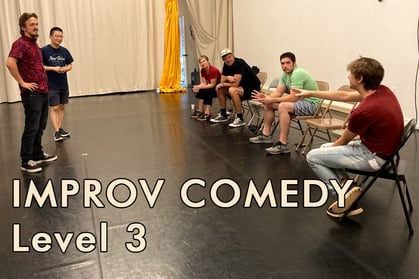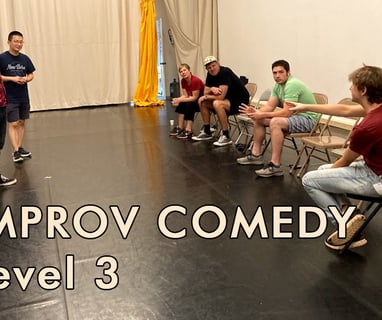 Improv Comedy Level 3
Starts October 8th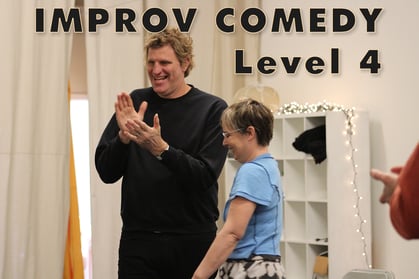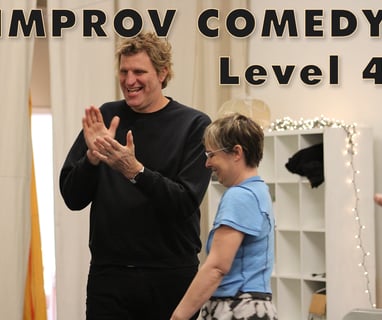 Improv Comedy Level 4
Starts October10th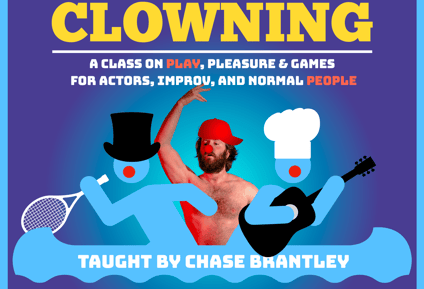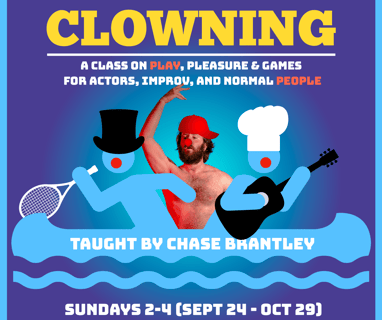 Clowning
Starts September 24th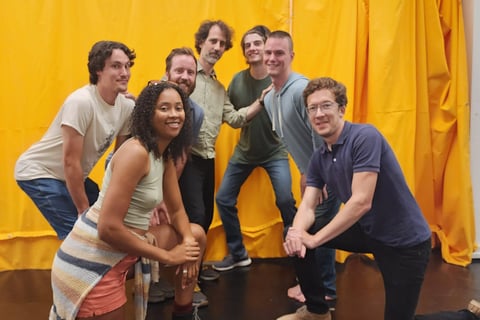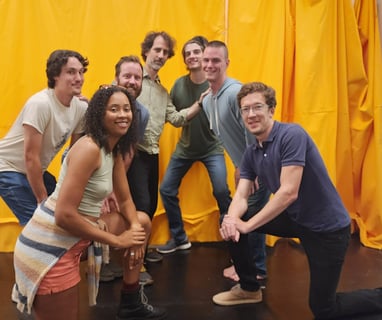 Bring the team together, reduce uncertainty anxiety, and start thinking outside the box.
In the world of burnout and low employee retention, improv is the antidote to apathy. Schedule a consultation with Kelly to learn how he can customize a workshop around your needs to get some creative juices flowing.